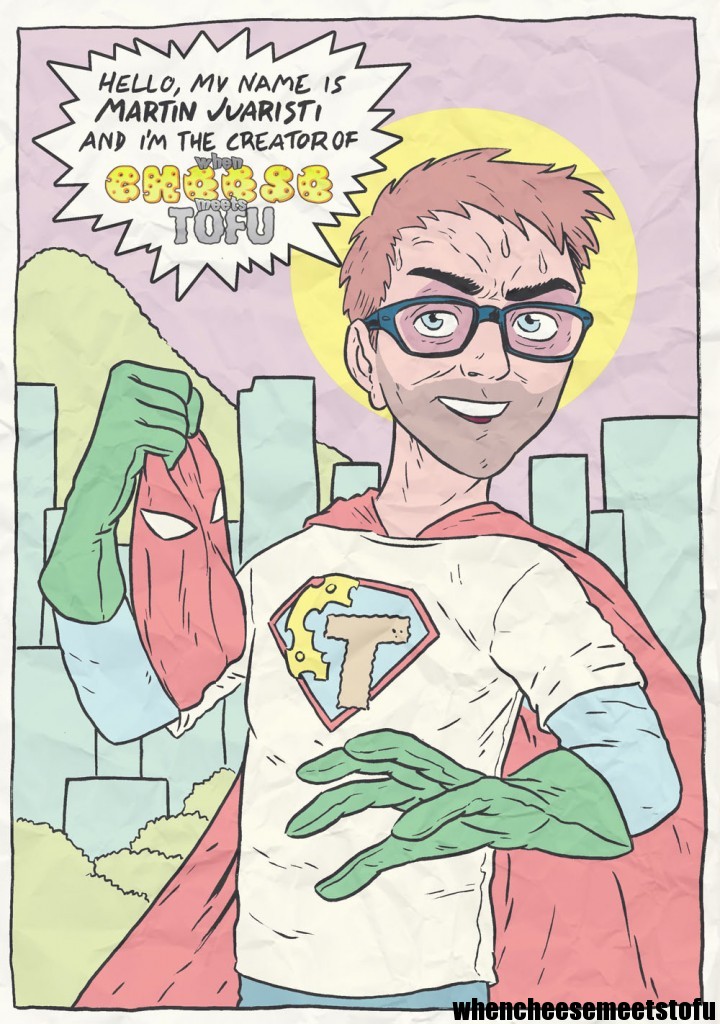 'Spanish lecturer turns out to be the author of anonymous, and long abandoned, cartoon blog'. It might not be big news to you, but, hey, it hasn't been an easy thing for me to announce, which is probably the reason it took me more than a year to write this post. Acknowledging a failure is never easy, even when one didn't hurt anybody.
I don't expect people to care too much about this, but it is important to me mainly because ditching this blog with no farewell or explanation has been nagging me for the last year. I had no problem sleeping, but I did feel a little guilty. I worked hard on it (for the five-ish months the blog was active, I drew more that I had drawn in years and, in my humble opinion, even if it lacked some consistency, some of the stuff was great) and then I gave up.
¿So why did I leave it there? Here's three reasons:
The main one is that it is not easy to do a cartoon blog about East-West culture clash in China when I'm not exactly living "in China". Turns out that after 7 years living in the PRC, I suddenly moved to Hong Kong SAR (which might still be China on paper, but it's flavour is certainly more "cheesy" than "tofuey" to me). I really don't want to get political about this, so lets just say that working in a team of fellow Spaniards in an old colonial institution such as The University of Hong Kong, I felt very far away from Putonghua, bicycles, baijiu, Weixin, Communist propaganda and internet censorship, among the many other things that gave me the impression of living in another galaxy.



These are some header designs I did for the website of the Spanish Programme of HKU, where I currently work.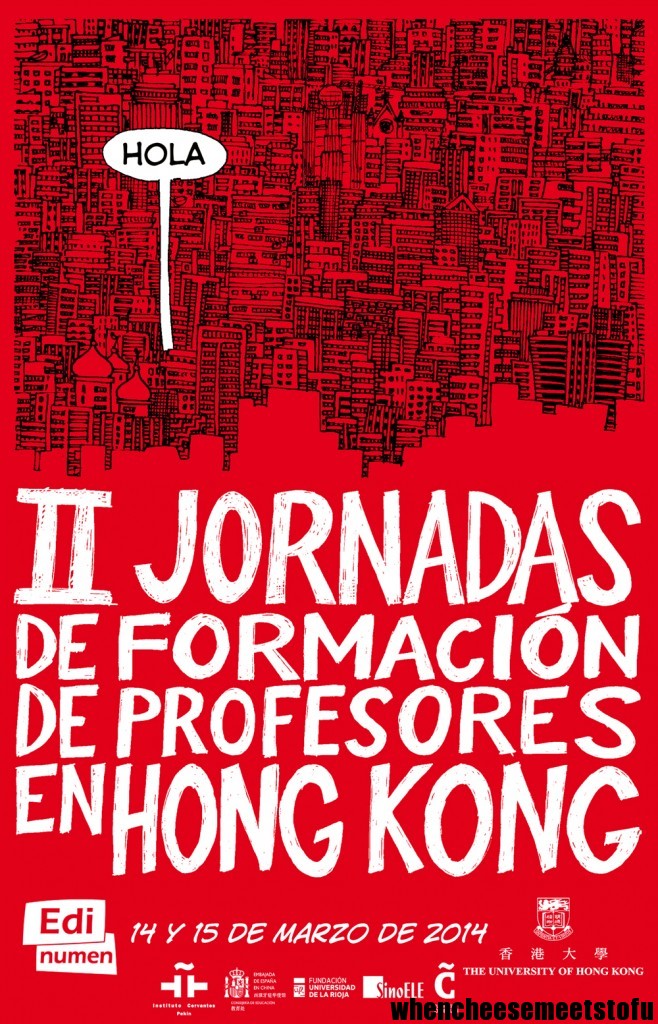 Poster design for a conference we organized in HKU.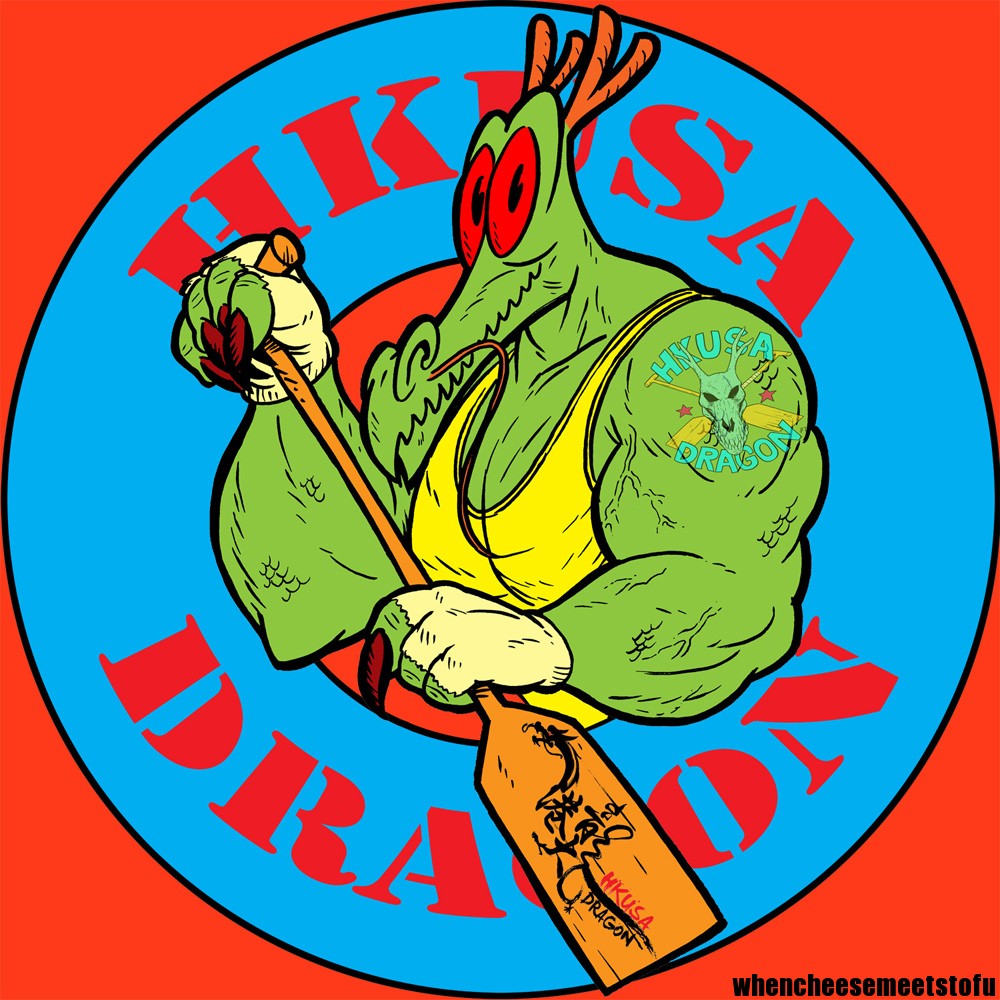 Logo I designed for the HKU Staff Association Dragon Boat Team, in which I had the honor of rowing. 
Second but not less important, I've been busy. People in HK are as proud of their workaholism as they deserve to be. During my first year here I didn't have much time for drawing, which doesn't mean I did not draw at all. Doing some design work for my department provided some excuses to keep doing what I love, and I even won a second prize in an international multi-disciplinary art contest (awarded with a comic and a ridiculously obscene XXXL t-shirt designed by the artist Indio).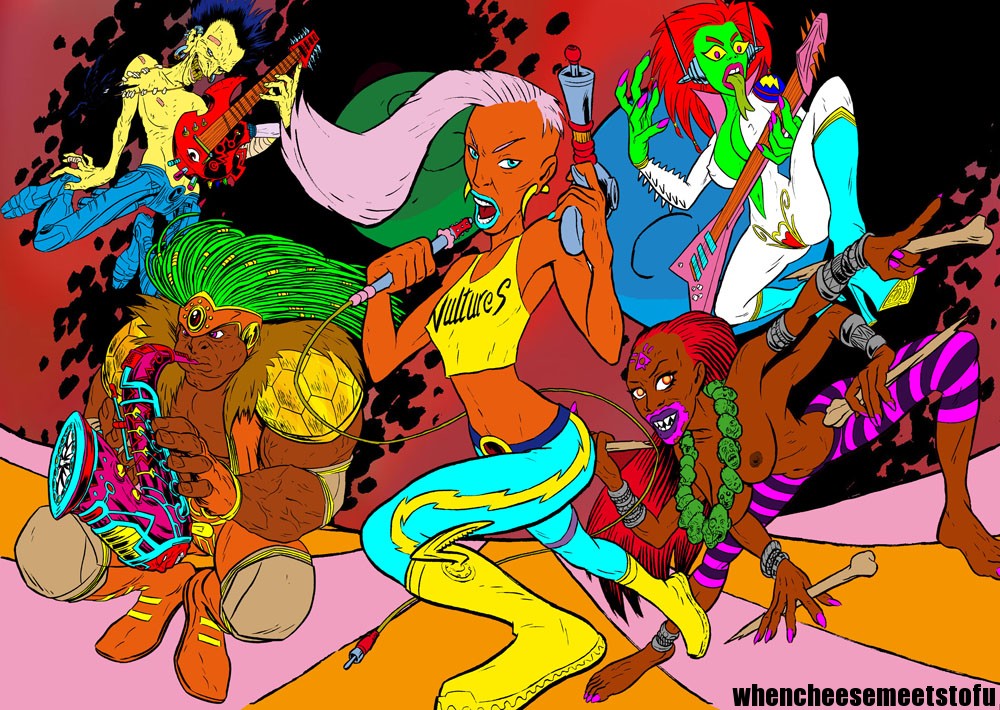 Art I did for the
Art is the Weapon Competition
, featuring the Raygun Roads! 
Third and last: I resented the anonymity. At the time, I did not put my name on the blog because I didn't want a prospective employer from the Mainland "googleing" or "baiduing" my name and finding out that I made dirty jokes about Chinese censors. On the other hand, many of my favorite artists such as Quino, Moebius or Frank Quitely had a pseudonym, so why shouldn't I do the same? I would become the great Genghis Kant, and people would adore me all the same. Or not really. I want people to know I did these drawings, and now that I have a job I like in a censorship-free Special Administrative Region I am not so afraid of the Big Bad Wolf.
So, what now? Am I going to start posting again?
I think so. I have to give it some more thought but there's going to be some changes. For instance, it's not going to be so much about China. I think I use this platform more like a personal gallery and show other things I draw. Maybe some more Hong Kong stuff?
Wait and see…